Click once on photo to enlarge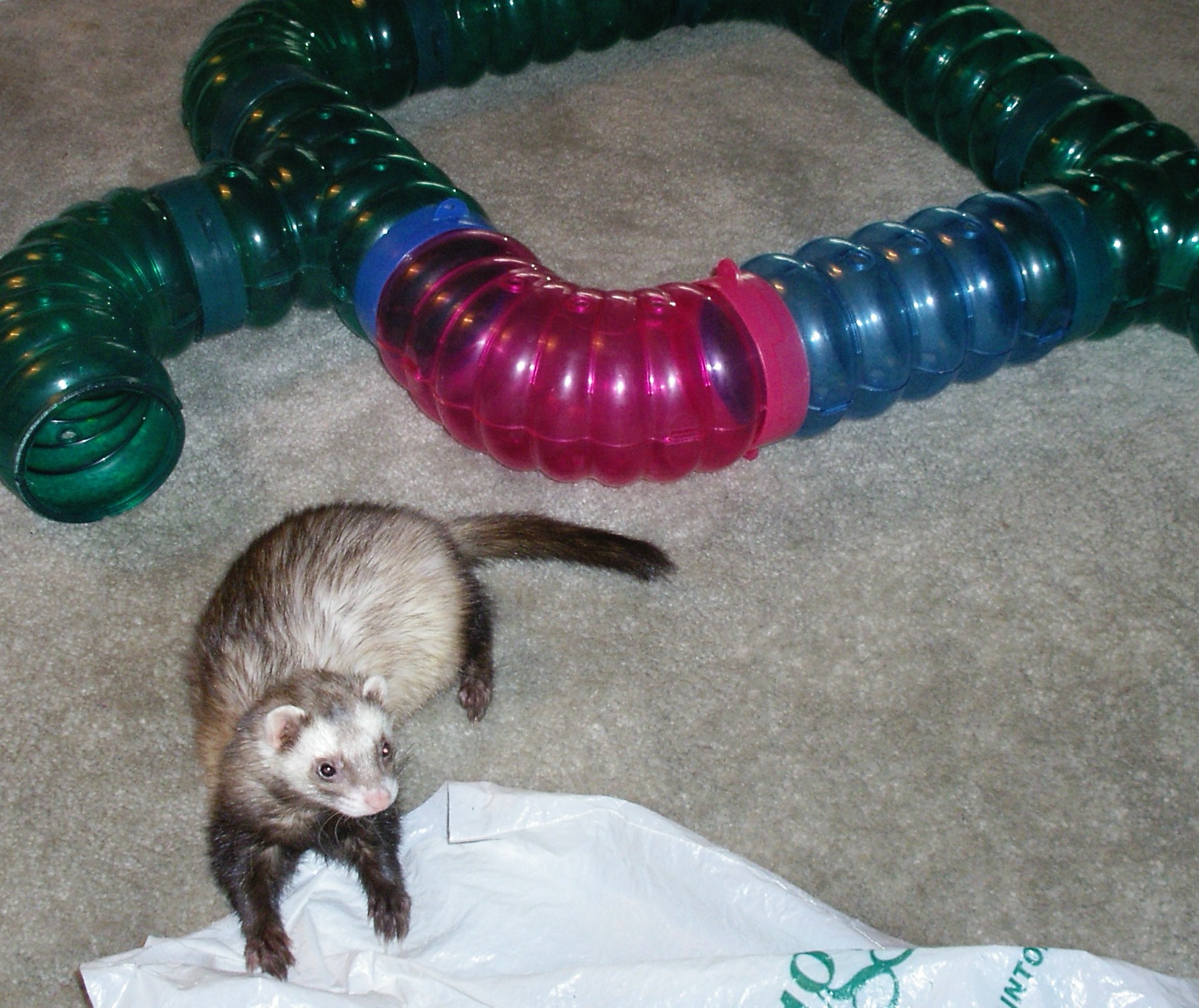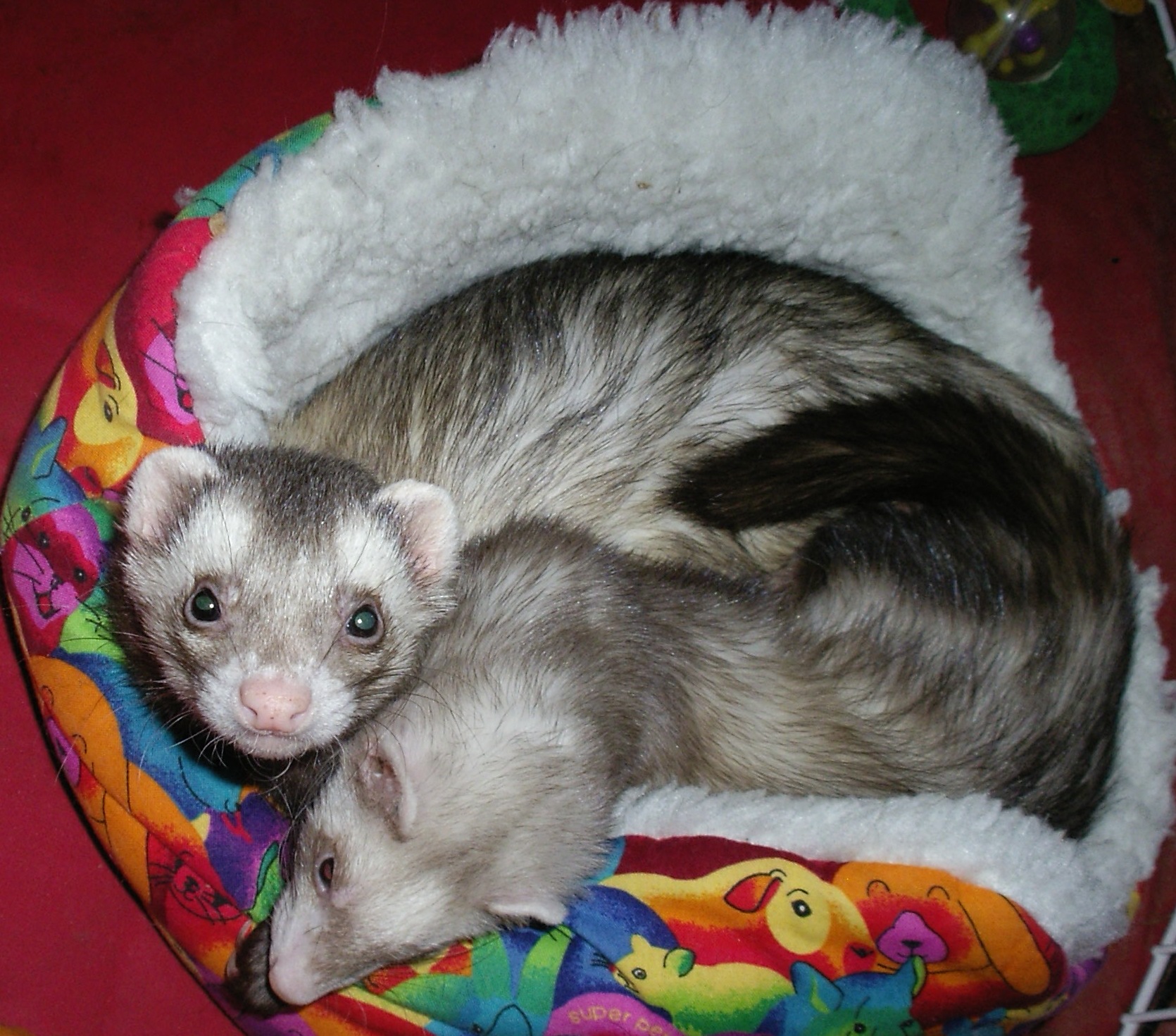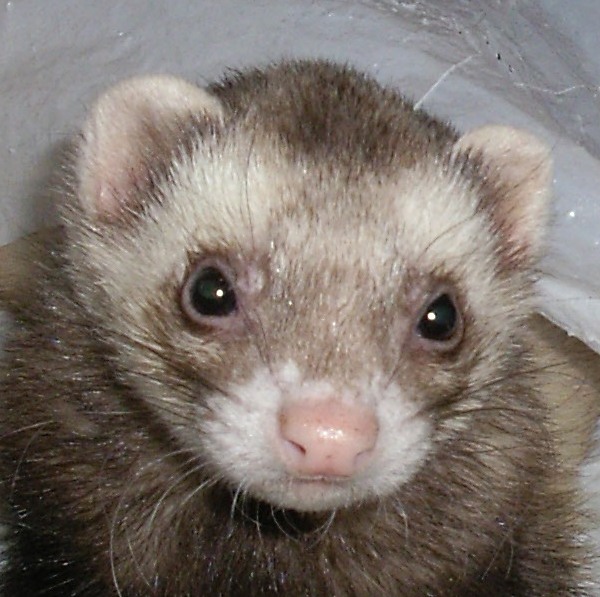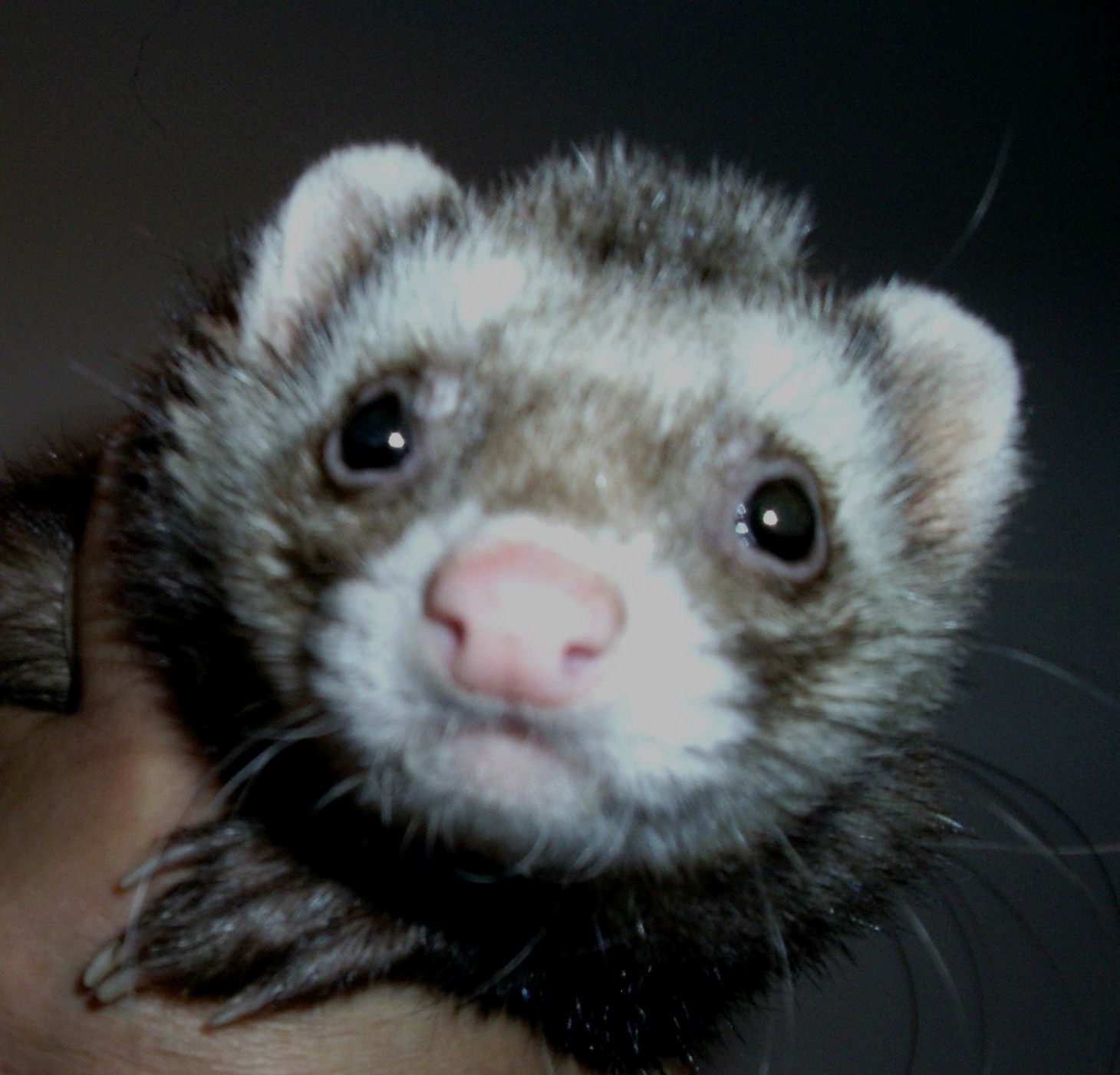 Chubby Wubbles is a delightful children's photo picture story book about the adventures of a young man and his loving pet ferret.         As the story unfolds, their loneliness leads to a fateful connection and a growing friendship. Together they embark on an exciting journey that  progresses with humor, fun, and unexpected drama along the way.

The theme of this story is about lifestyle changes and the affect it has on relationships between people and their pets. It shows the importance of true friendship and being able to count on someone to be there for you whenever problems arise and you need help.         It will teach valuable lessons about taking care of pets that depend on their human companions for love and well being.

"Heart-warming as well as educational, this wonderful furry tale has all the essential elements to make it a childhood classic." - USR

"Chubby Wubbles
- A Ferret's Tale" - Children's photo story book   

"Chubby Wubbles - My Pet Ferret" - Children's photo / illustrated story book                      

"Chubby Wubbles & Coco - 2 Missing Ferrets" - Children's illustrated story book